"Some goals are so worthy, it is glorious even to fail" – Capt Manoj Kumar Pandey, Param Vir Chakra (Marnoparant).
This day in 1999, a young Captain by the name of Manoj Pandey was going gung ho, clearing Pakis in Khalubar.
Little would he have known that he had just about 43 days more in this mortal world, before he attained martyrdom and at the same time, immortal fame.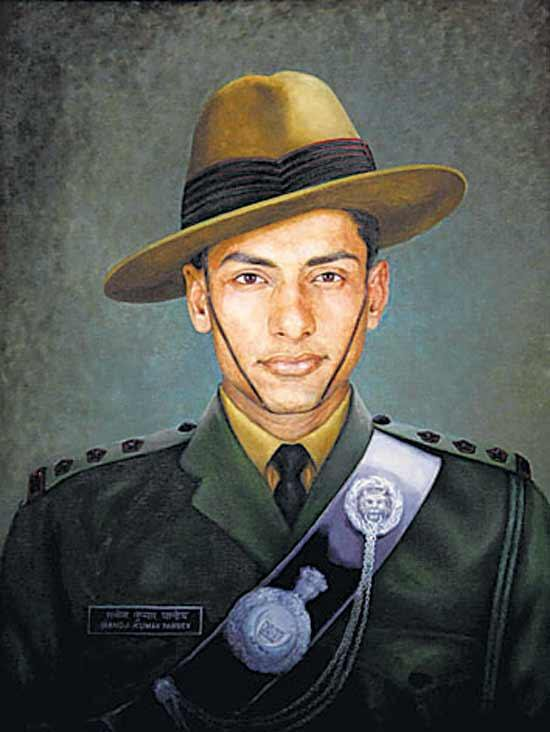 He led the most difficult tasks assigned to 1/11 Gorkha Rifles in the war, with full confidence in his fellow Gorkhas to deliver.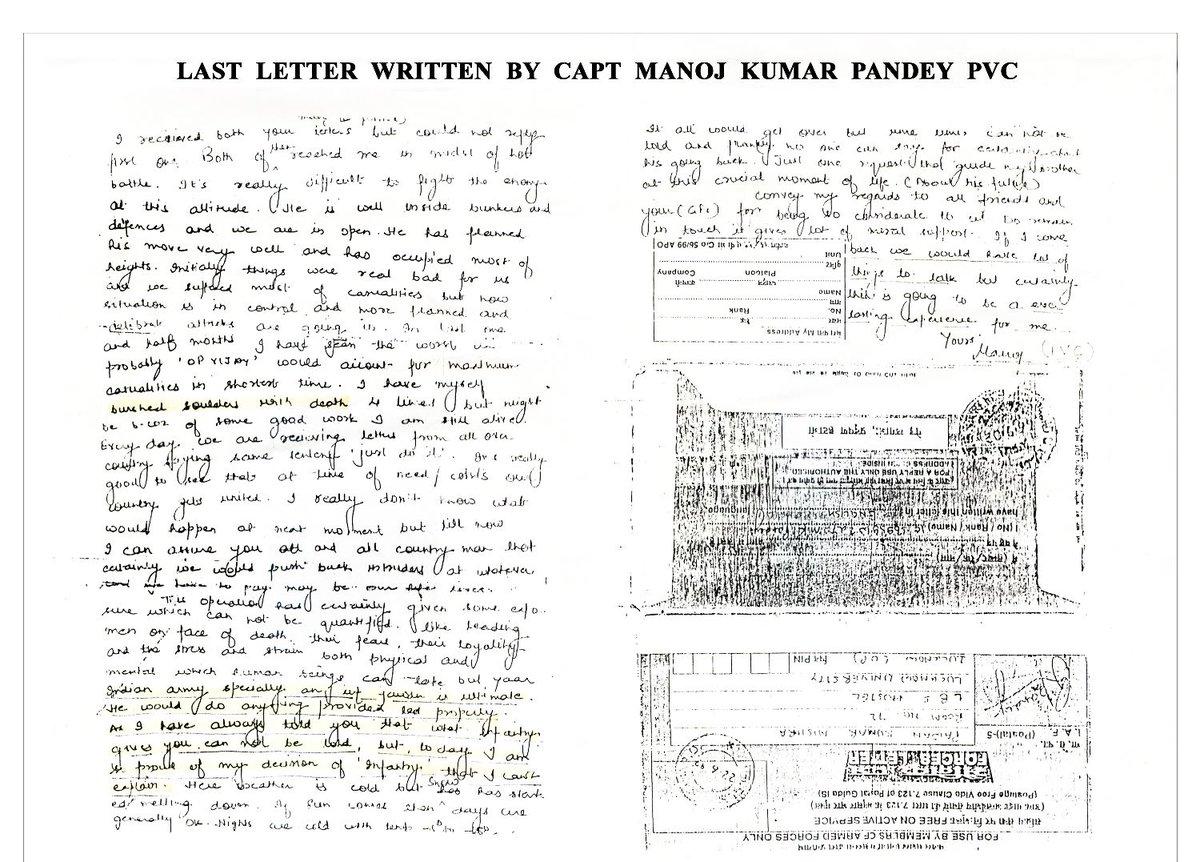 Here is a letter he wrote from the battlefield to a friend.
Download, Zoom & read.
As can be seen in the words he wrote, he knew the task was big, but also that it simply HAD to be done.
And that he was not afraid of what lay ahead.
His moment of glory would come on the night of 02/03 July in Khalubar where he singlehandedly cleared four bunkers out of six that had held up the Indian Army's advance towards the LoC in that sector.
In the process, he met a glorious death. But even as he fell, mortally wounded, the last grenade in his hand found the last remaining Pakis in the fourth bunker. Even in death, his task was utmost in his mind.
His last words, his last command to him boys in fact was – "Na Chhornu" (Don't leave them).
The maddened Gorkhas ensured that their fallen leader's last command was obeyed without any pity or remorse towards the enemy. With their khukris flashing, they ensured not one Paki saw the next dawn.
When dawn finally broke, Paki dead lay littered on the battlefield. But the joy of victory was dampened by the loss of Manoj and six other Paramvirs of 1/11 Gorkha Rifles. One Param Vir Chakra and three Vir Chakras were bagged by the battalion that night on their Path of Glory.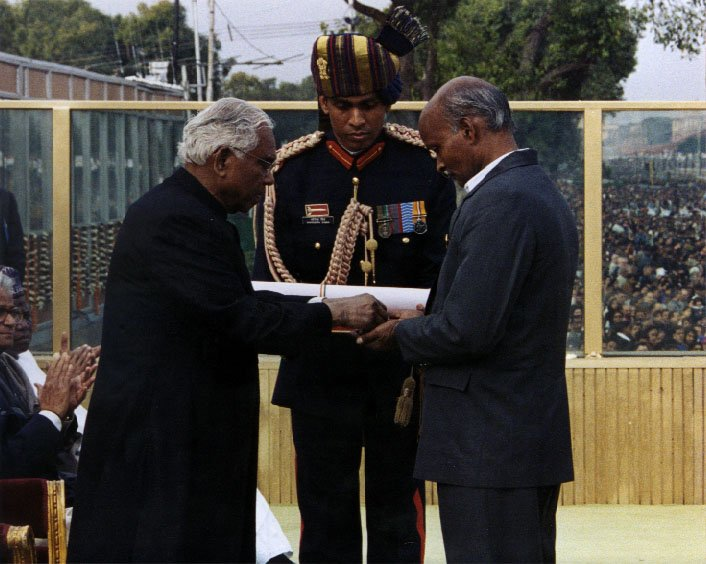 Mr Gopi Chand Padey, a humble gardener from Lucknow would soon find himself on the Rajpath, receiving the PVC earned by his son.
Even normally drably worded official citation couldn't hide the sheer madness of that night.

God bless this Param Vir and his parents who raised him to become one.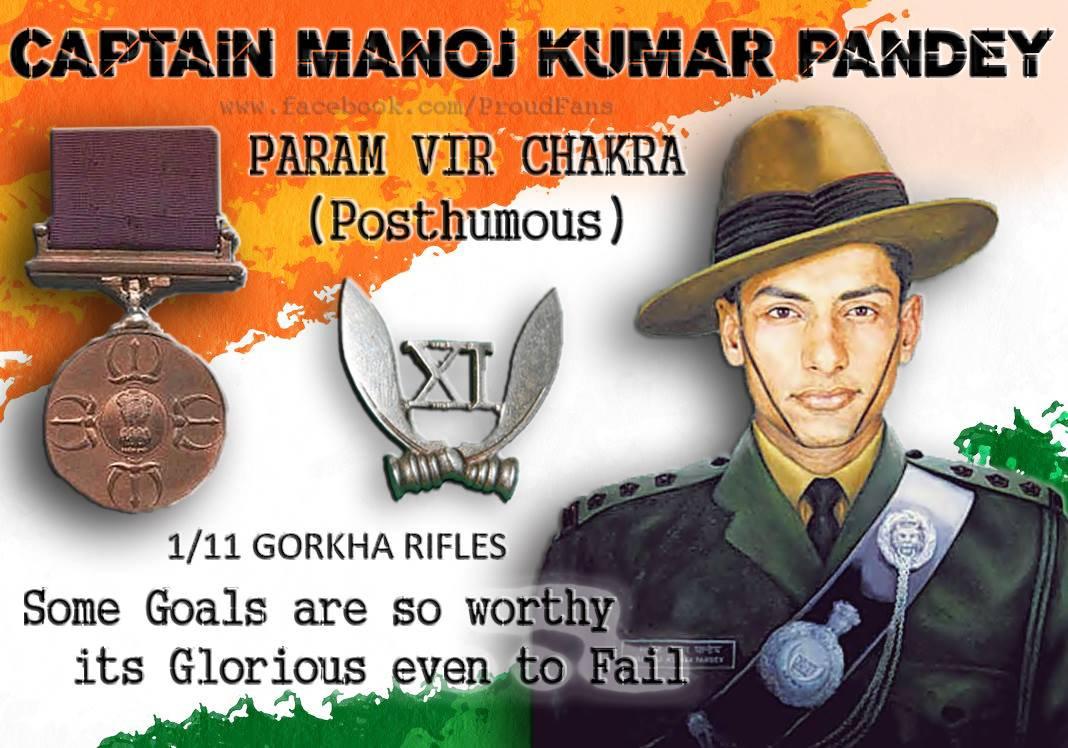 Here's a short, five minute video of his parents talking about him. The mother actually knew that her son was no more even before anyone told her. Try and watch the video till the end without choking up if you can.
Sharing some snippets from his young life in the succeeding paras.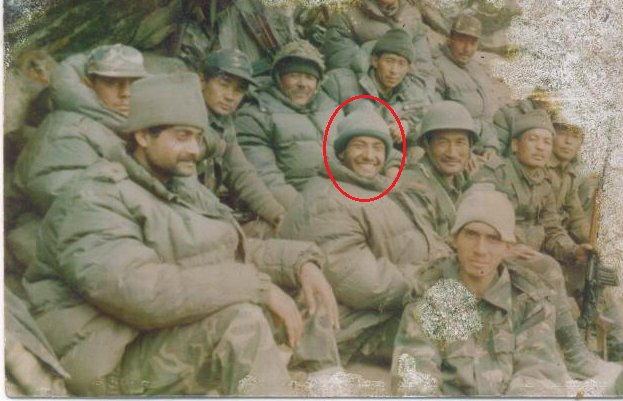 Photo: Capt Manoj Kumar Pandey, PVC (P) at the battlefield with fellow officers of his Paltan. A rare pic.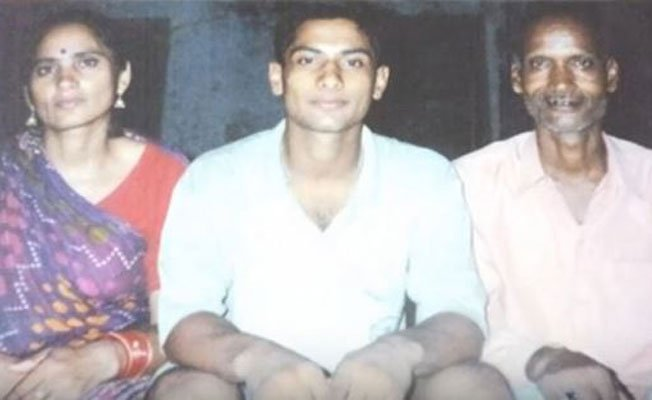 Manoj Pandey with his parents, possibly during, or sometime immediately after his training years.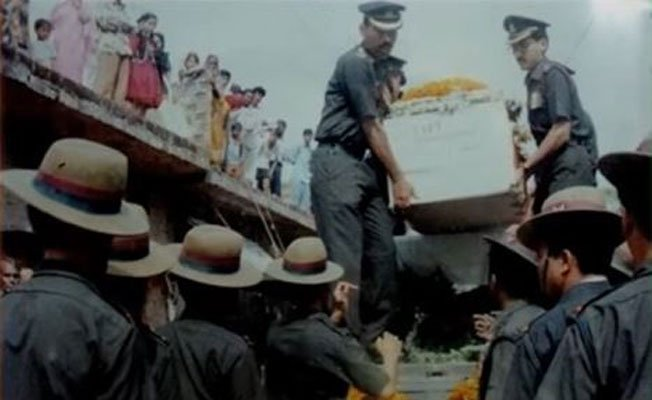 The final homecoming of Capt Manoj Kumar Pandey, PVC (P), for his last journey on shoulders of his fellow Gorkhas, Lucknow, 07 July 1999
A documentary on Manoj Pandey. Totally worth the 15 minutes of your life it asks for.
Footage worth gold.
A MUST SEE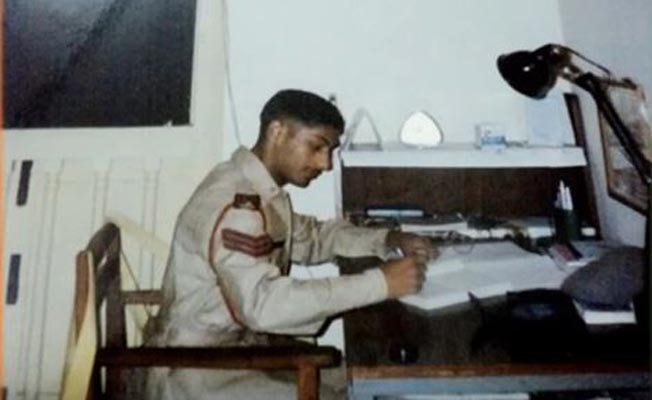 Sergeant Manoj Kumar Pandey, Mike Squadron, National Defence Academy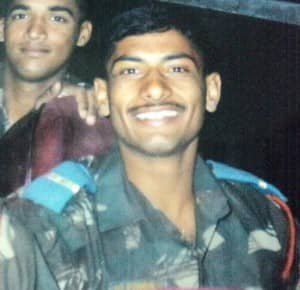 Junior Under Officer Manoj Kumar Pandey, Indian Military Academy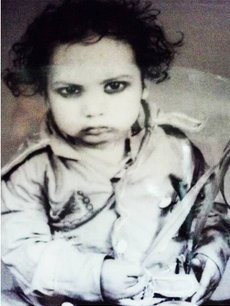 A young Manoj Pandey at his village Kamlapur, near Sitapur, about 60km from Lucknow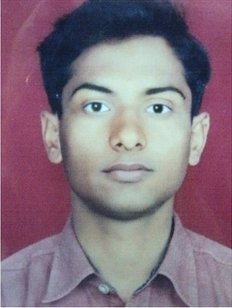 Last photo of Capt Manoj Pandey clicked during his last leave, 15 Mar 1999.                     He left for Kargil on the 16th.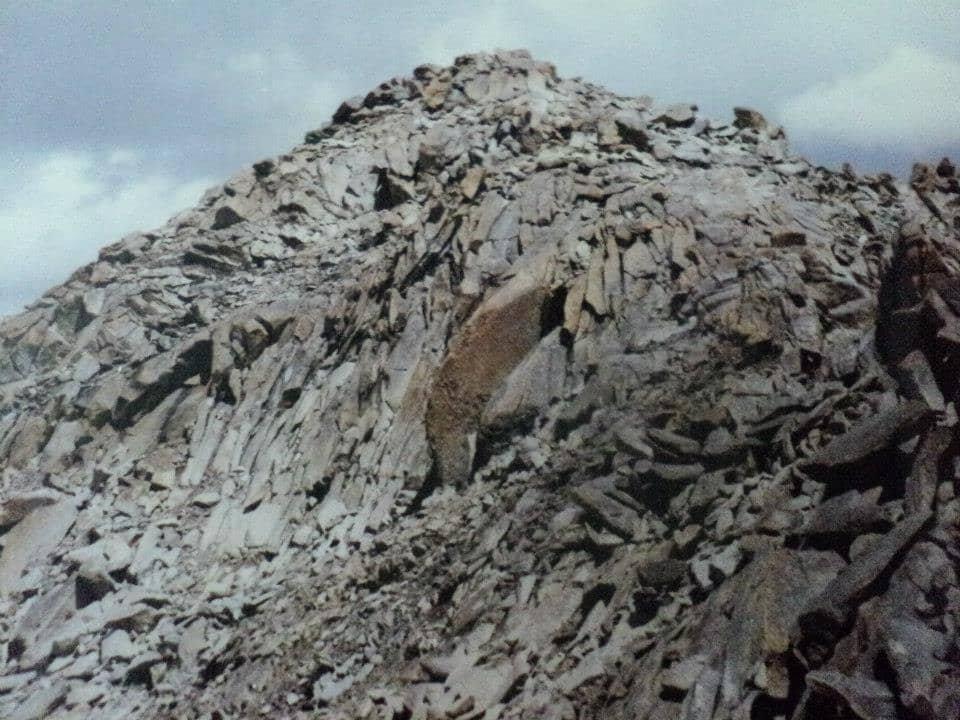 Khalubar – the last battlefield of Capt Manoj Pandey.  Was unconquerable, but for Manoj & the hundreds like him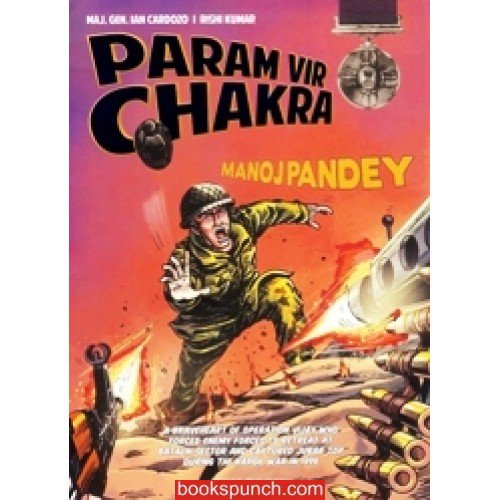 Story of Capt Manoj Pandey for kids, a wonderful effort.
My elder one has read it more than 20 times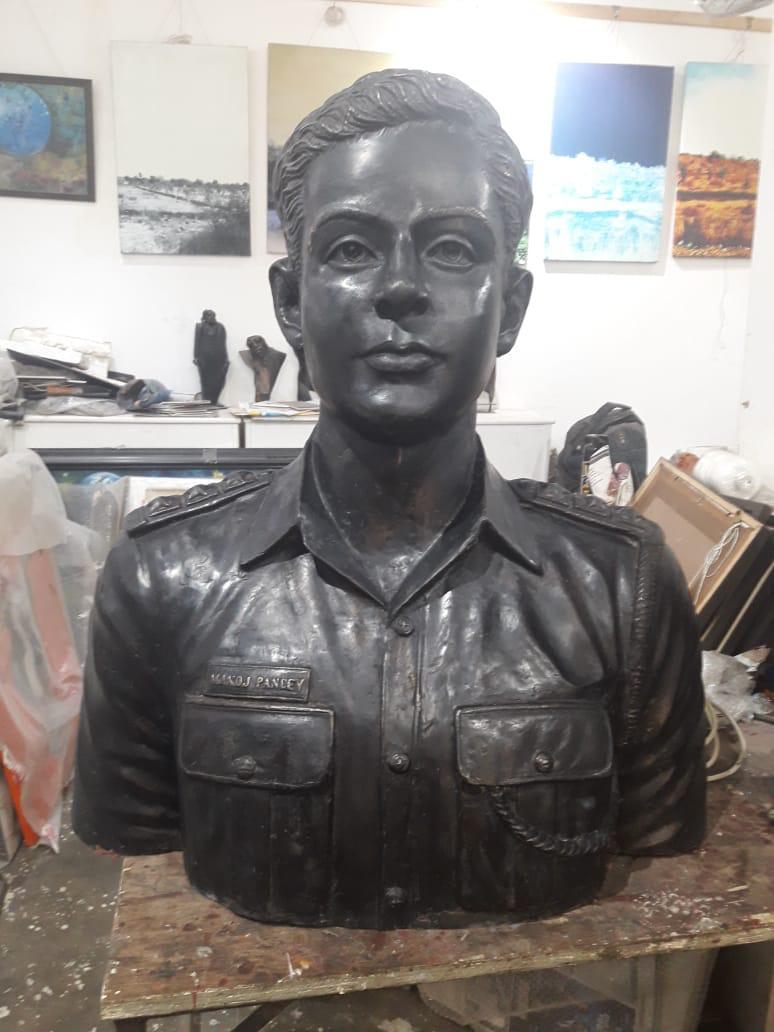 Photo: A bust of Capt Manoj, being presented to the IMA next month by veterans on their 50th year reunion.
Jai Hind
Jai Mahakali .. Aayo Gorkhali!