So this article landed up on my Timeline some days back:
'You may be strip searched': Pakistani cricketer shares boarding pass for USA flight with 'SSSS' stamped on it.'
This got me thinking about sharing my views on the woes of an international traveller from the Land of the Pure. Hence this blog post!
Here goes ..
Leave alone USA, even the good folks of Tbilisi know what to do when they see a Packie passport, even if carried by a 'celebrity'!
Here's a 'Travelogue' of a Green Passport holder to Brazil – Mexico – Panama City – Brazil. Khoob 'khaatirdaari' hui! Interestingly, she reports that Mexico had a RED ALERT ON PAKISTANI PASSPORTS!
Do read the 'Travelogue' below before proceeding ahead!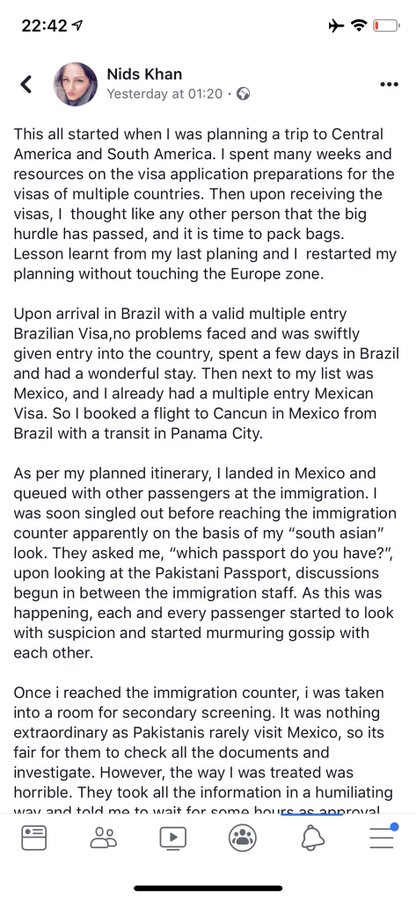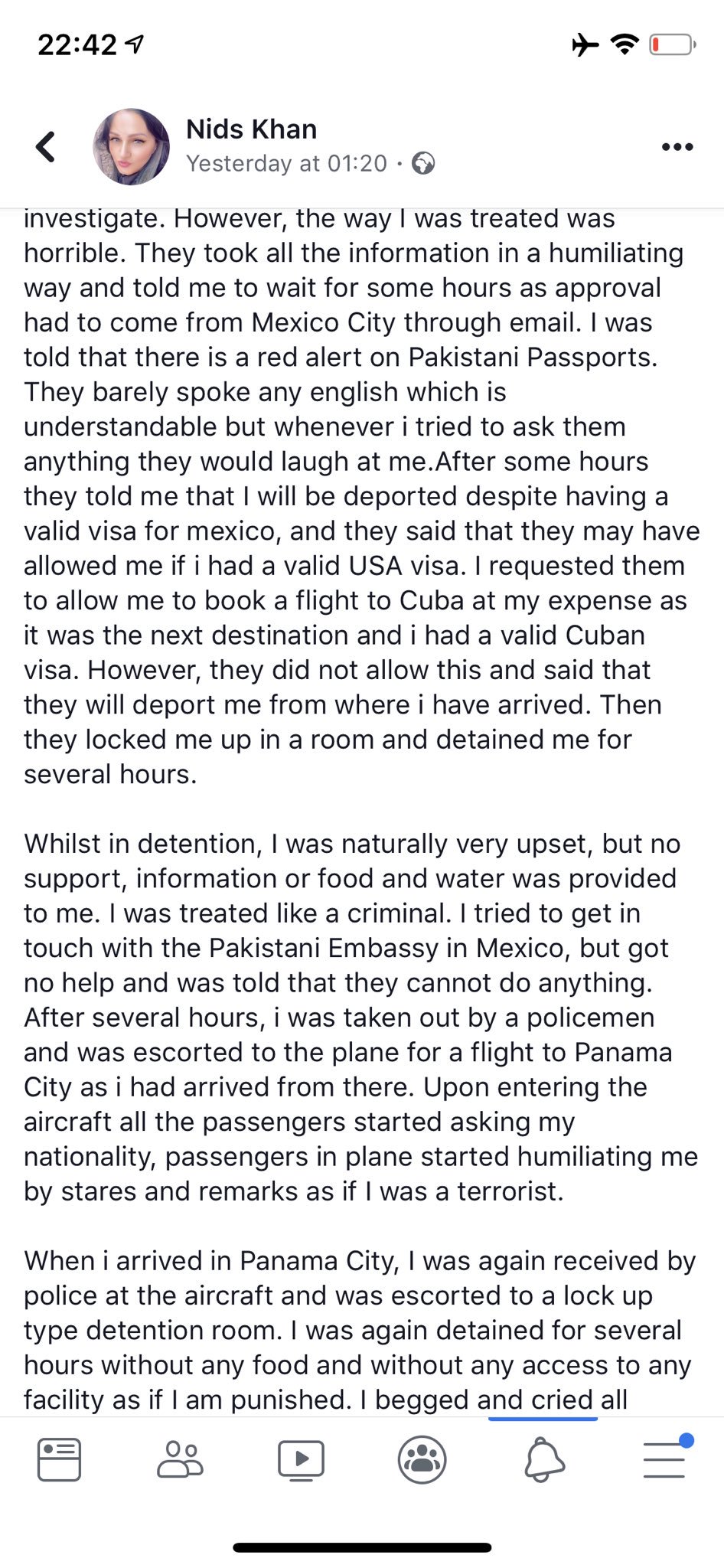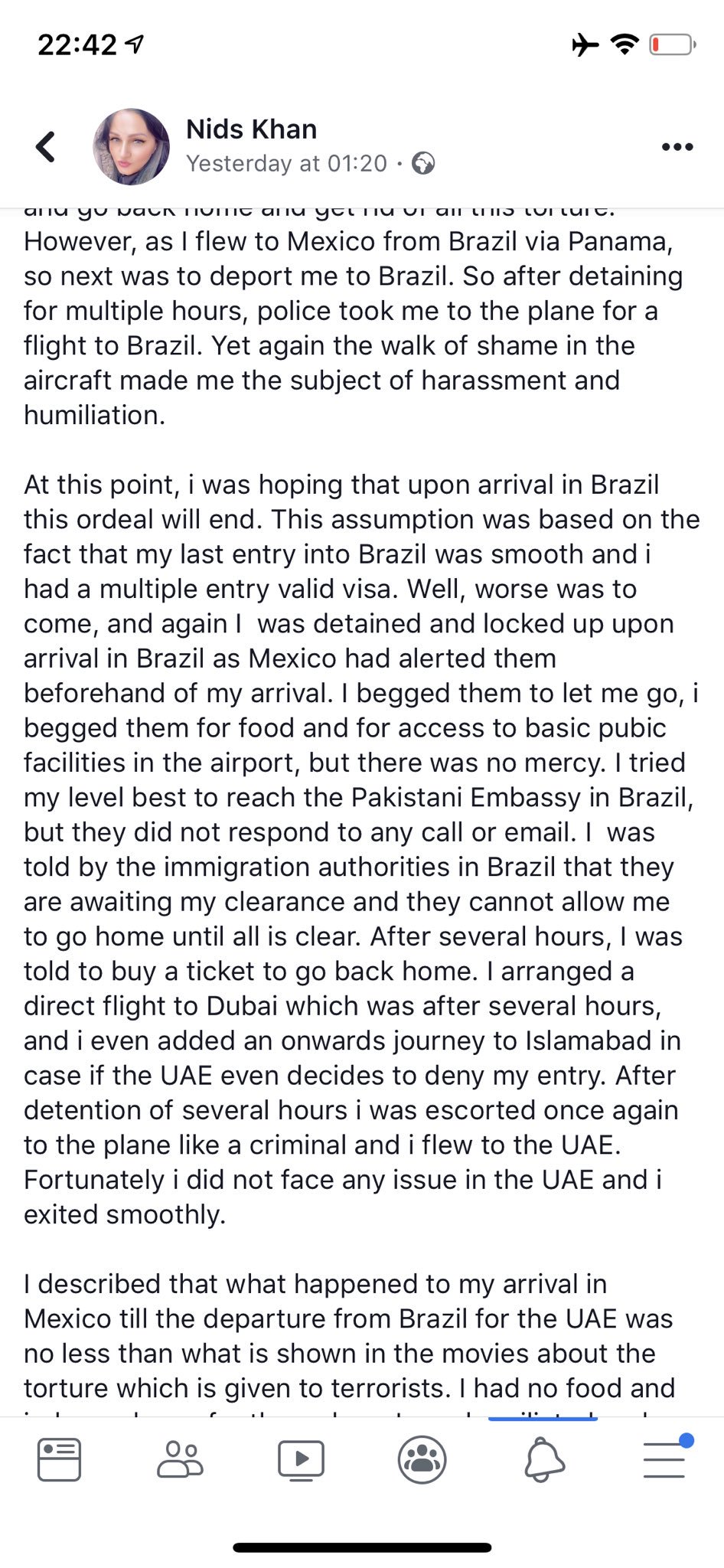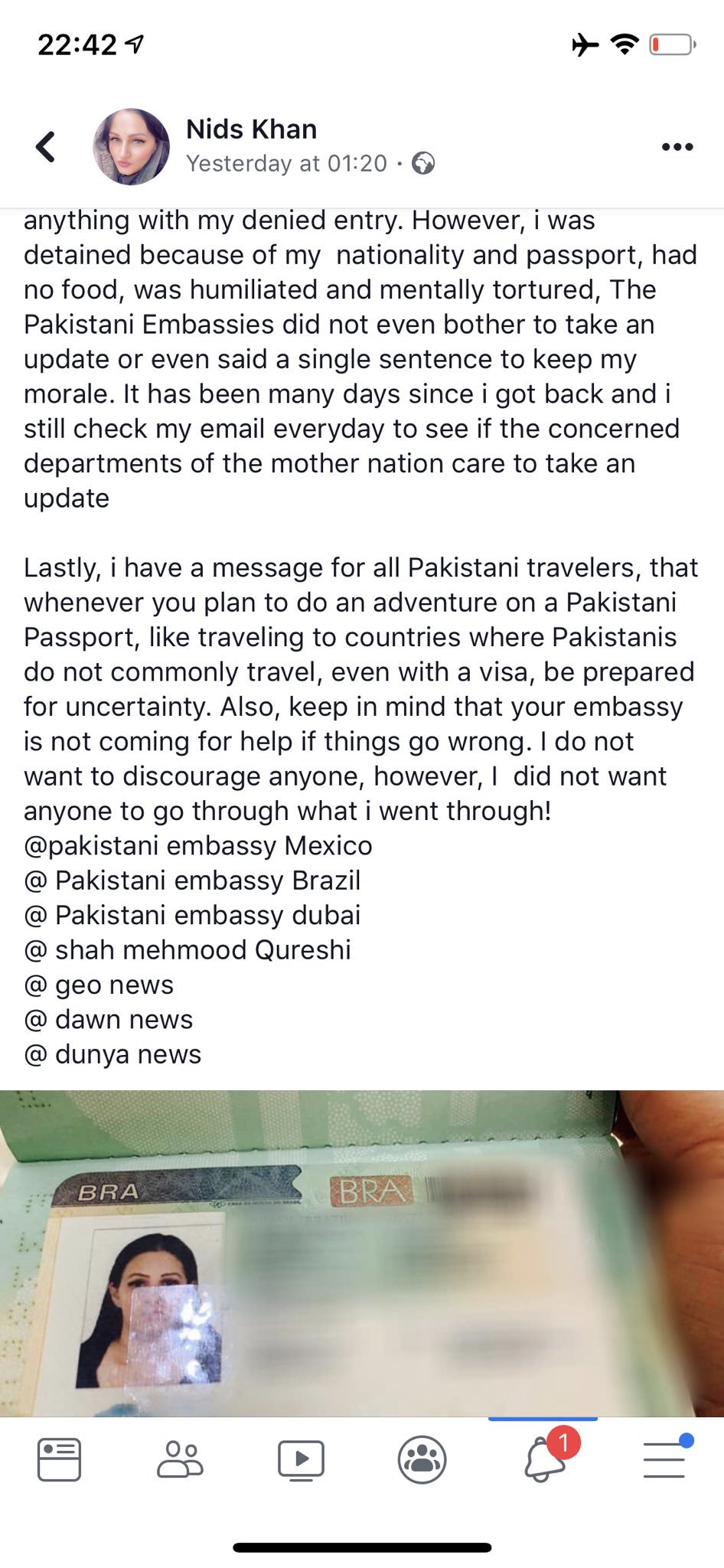 Of course, there are people who vehemently cry that this supposedly photoshopped image below is denting the 'image' of those that hold the Green Passport!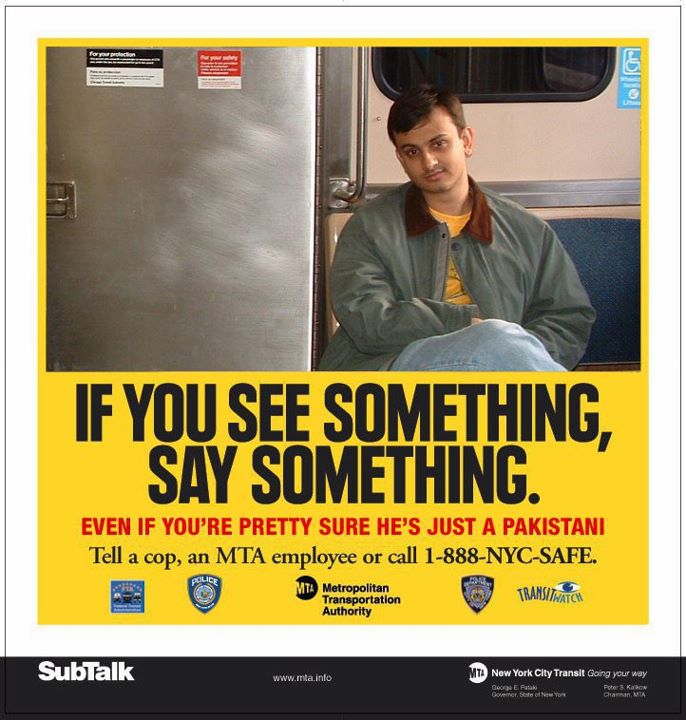 And why this 'paranoia' against 'innocent' Packie 'travellers', you asked?
Well, here's an example – the son of a V.E.R.Y senior Pakistan Air Force officer wanted to blow up the Times Square in New York not too long ago! Of course, he was unrepentant for plotting to murder!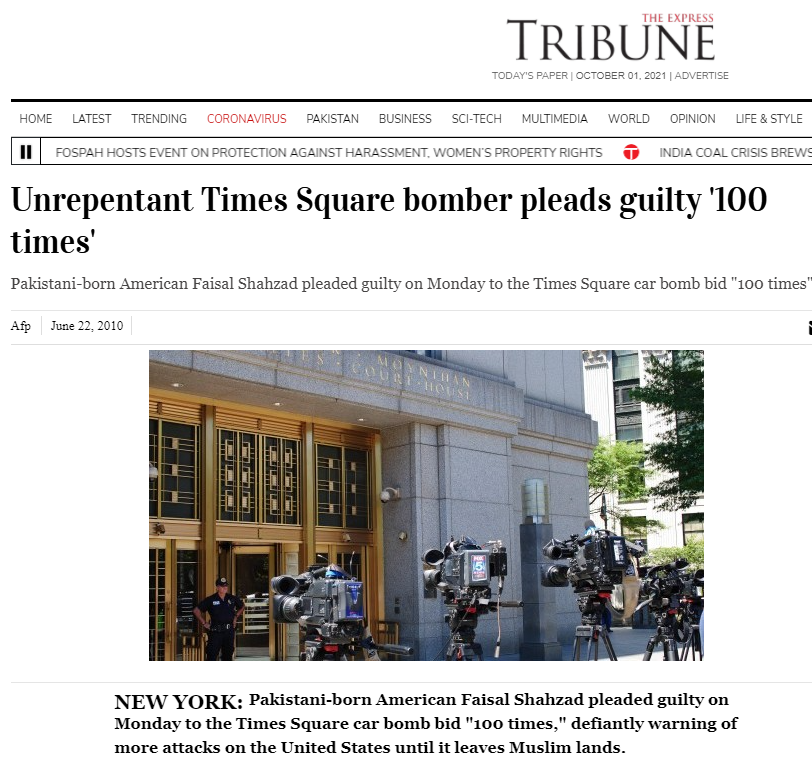 Yup. Even the Hollywoodias know!
They too don't trust those fcukers!
I'm not saying this, I'm merely quoting from this clip from 'Homeland' below.
Do watch. I insist!
Totally worth the 33 seconds of your life that it asks for!
Leave alone Americans, even fellow 'birather mulk' Malaysia doesn't deem Pakistani airspace safe enough to fly over it! Here's a report from a Packie newspaper itself!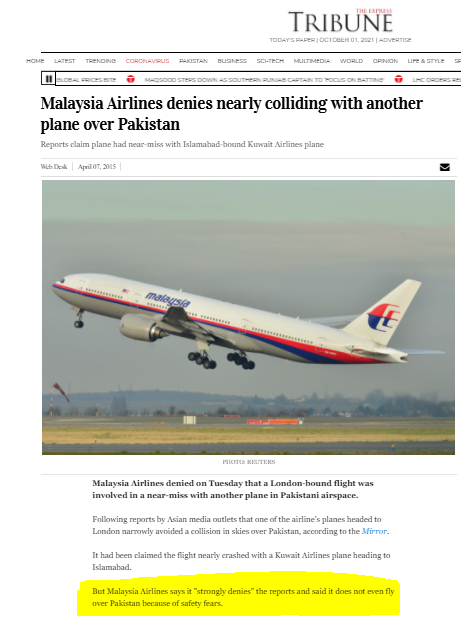 Now why is this so, one might ask.
Well .. Pakistan is a country where Parliamentarians PROUDLY flaunt successful terror attacks that have been carried out by their own country in other Nations.
This one talks about the Pulwama ki KAMYAABI of Feb 2019.
Do watch this video below.
Also note the applause from fellow parliamentarians as he dedicates the success of that dastardly terror attack to his fellow citizens of Pakistan.
Then there are these 'chhoti-moti celebrities' who think nothing of doing what this one does. For context, this is Pakistani Singer Rabi Pirzada in a traditional dress remembering PM Modi!
Not just Parliamentarians and 'Chhoti-Moti Celebrities', but even the hoi polloi are just as ecstatic at their own youngsters picking up the gun and killing innocent people. Then they cry at being treated like potential terrorists when they themselves travel abroad, legitimately!

Above screenshot from this Reuters report after the hanging of Kasab.
Khud ke desh mein Khotey bhi suspect hote hain. But then, they are aghast at being 'thoroughly' searched themselves!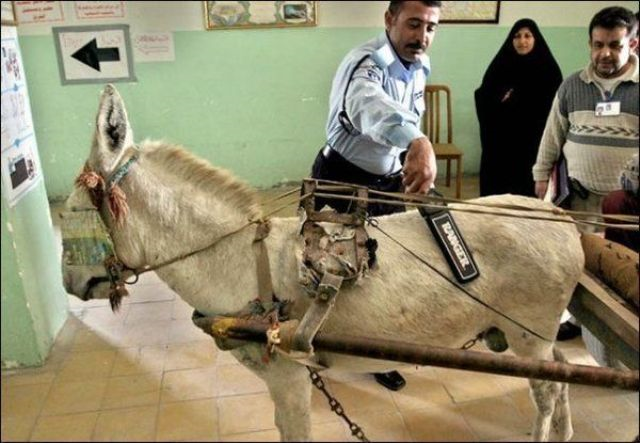 Even Kenya knows that it is in their NATIONAL INTEREST to keep them from having a free run of their country as well! Heck, with Packies running amok in their own country and being .. well .. Packies, they have moved on to suspend the facility of visa-free travel that they had earlier granted to these holders of the Green Passport!
Kenya suspends visa-free transit with Pakistan
Here's another PROUD citizen of Terroristan, this one calling for a 26/11 type attack in Dubai by his govt agencies because New Zealand cancelled their tour of Pakistan.
And then his countrymen cry buckets when put through extra screening when visiting other countries!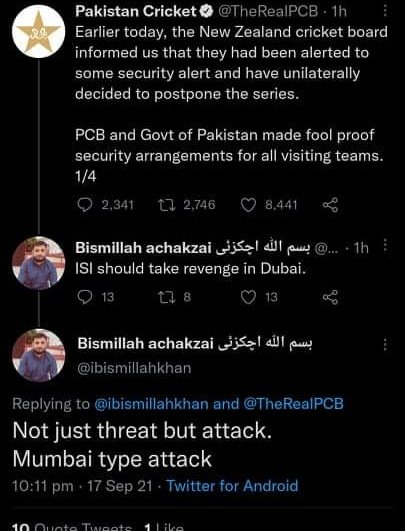 The above sample describes himself as 'Anti-War' in his twitter bio, btw!
Apparently, he is only Anti-War, while he continues to be Pro-Terrorism!
Heck, even the Afghans know what Terroristan truly stands for!
This is a V.E.R.Y interesting piece. Do read!
Historical Baggage at Kabul Airport: A Pakistani wonders why he's made to feel unwelcome in Afghanistan Dated, but worth a read
The list of your average, everyday Pakistani and their fascination with terrorism is a never-ending one. This one so casually talks about the 9/11 terror attacks!
And the same idiots complain when people are cautious, or even reluctant to let them enter their countries!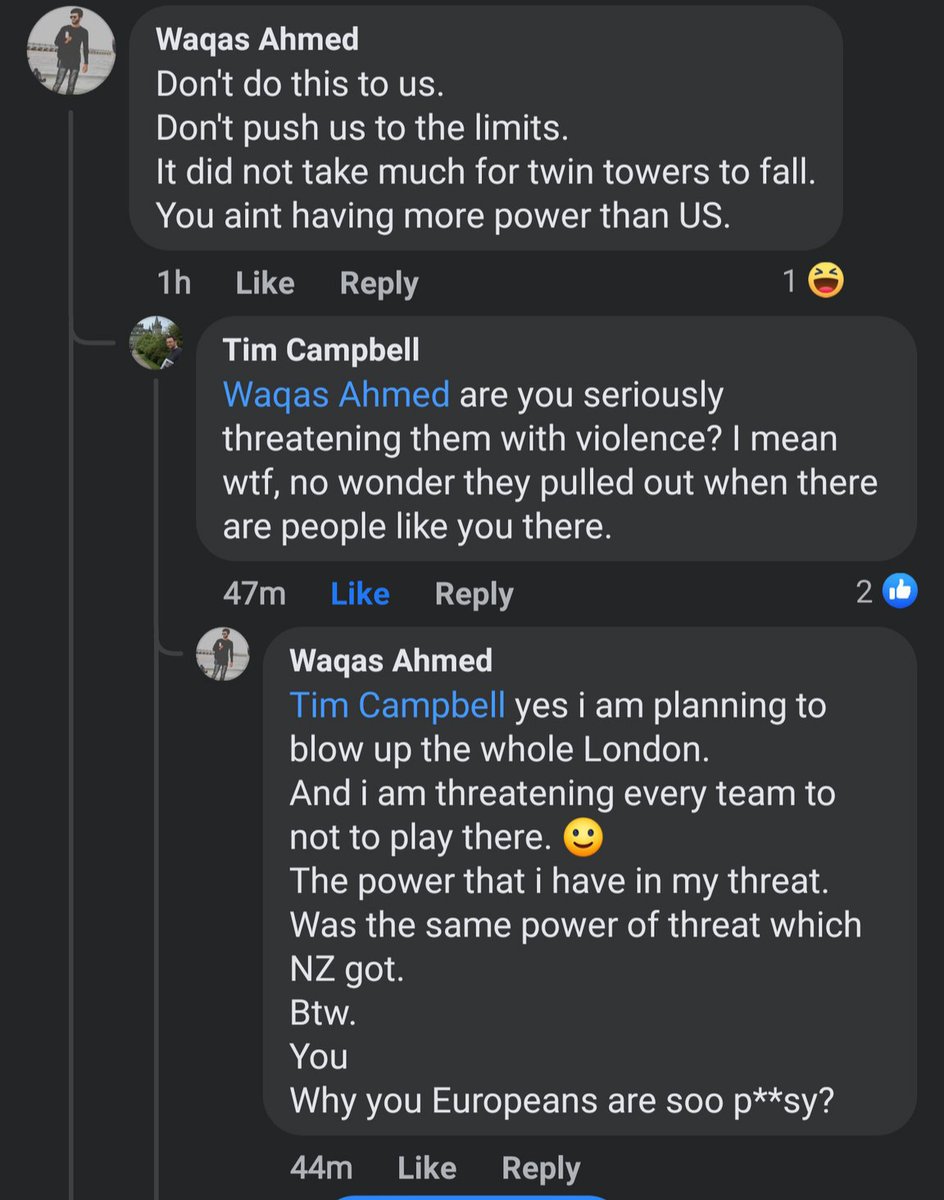 Here is a Pakistani Army General serving 'fantastic' tea to Shri Nek Mohammad at Wana in April 2004.
The same Nek Mohammad that was killed by an American drone just about two months later, on 18 June 2004!
Yup, grant them 'hinder-free' access to your countries, Dear World!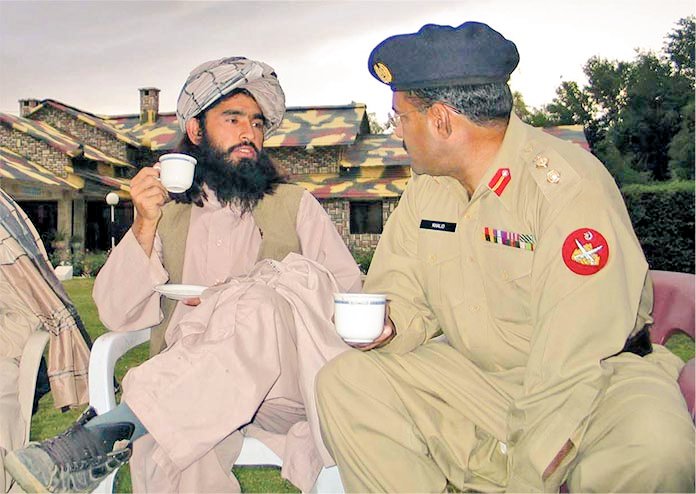 Of course, they will keep killing American troops in Afghanistan and elsewhere too. But Americans should NOT hold that against them when they come visiting New York, even if one of them tries to blow up the Times Square! Don't miss the loud applause in this video!
Here's the same Hamid Gul, who used to be the top man of the ISI of Terroristan, sharing the stage with 'world famous' terror leaders, including Hafiz Saeed of the Lashkar 'e Taiba that executed the 26/11 Mumbai Attacks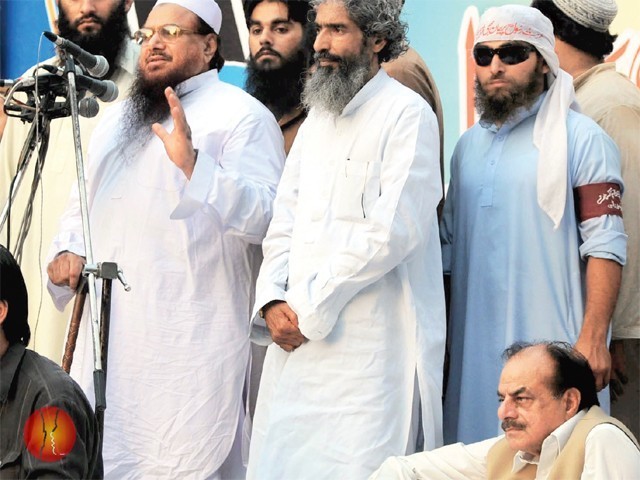 And NATURALLY, he complains when he himself is denied visa to visit foreign lands, including those whose soldiers may have died directly as a result of his actions!
Pakistan's spymaster Hamid Gul: angel of jihad or windbag provocateur?
Or maybe they are just worried for the 'izzat' of their chickens, and don't want any more such specimens to immigrate and breed within their borders?!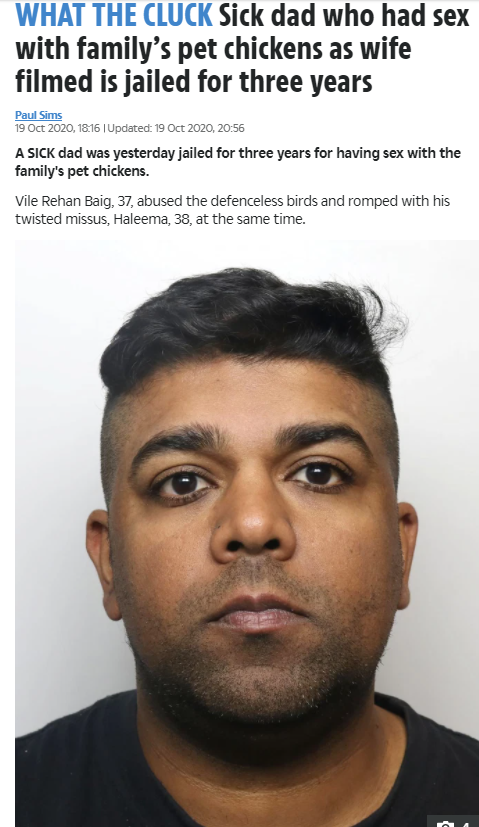 Terroristan .. Since their very birth!
Here's ZA Bhutto, the most powerful civilian politician in 1971, greeting the hijackers of Air India 'Ganga' in Lahore in 1971.
Open and Brazen support of terror comes naturally to Terroristanis of all hues!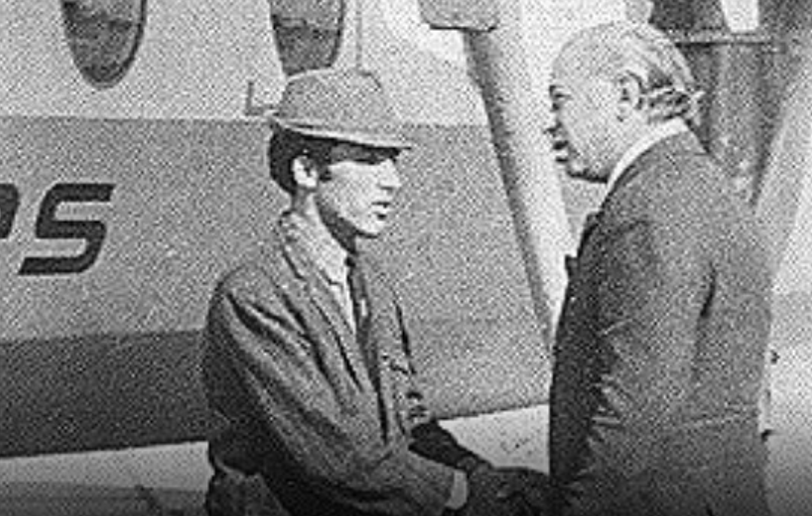 Remember the screenshot of the Packie so casually talking about 9/11, above in this blog post?
Well, here's his own Prime Minister, reverentially remembering 'Shaheed' Osama bin Laden in the Pakistani parliament not too long ago. Take that, world!
And this one is a doctor! He would have taken a solemn oath to protect and save lives. But thanks to his upbringing, he chooses to do otherwise.
And mind you, he is merely one of potentially thousands such countrymen of his that has been caught.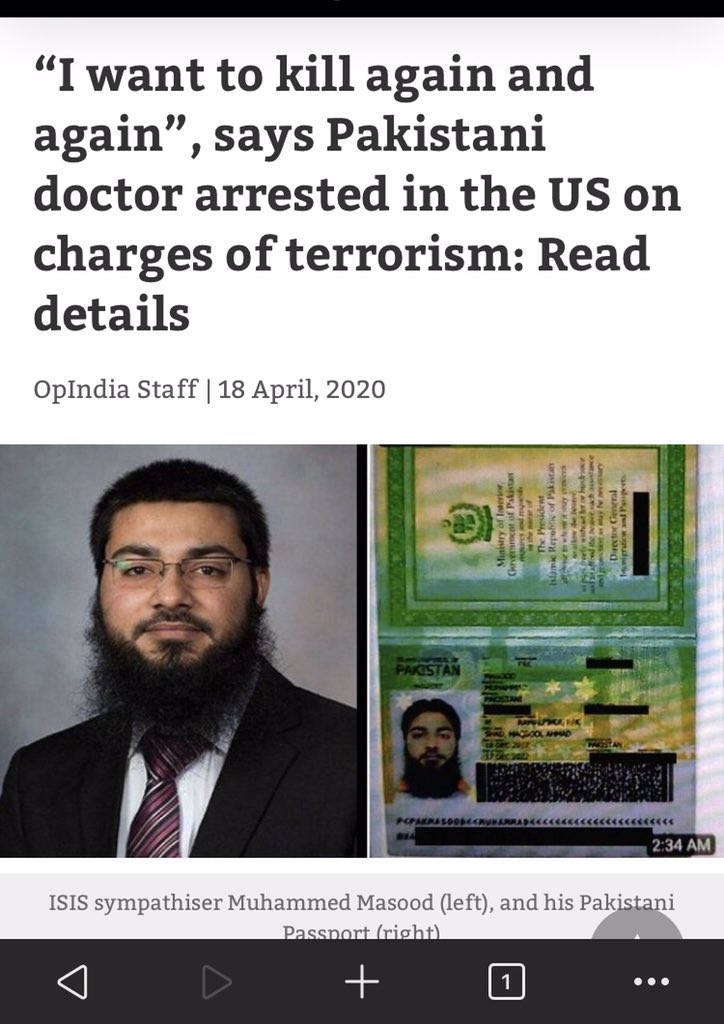 9/11 wasn't the first attempt at bringing down the Twin Towers. Just about half a decade earlier was the first major attack whereby an explosives laden vehicle was detonated in the underground parking lot, with the aim to bring them down.
The mastermind?
A Packie of course!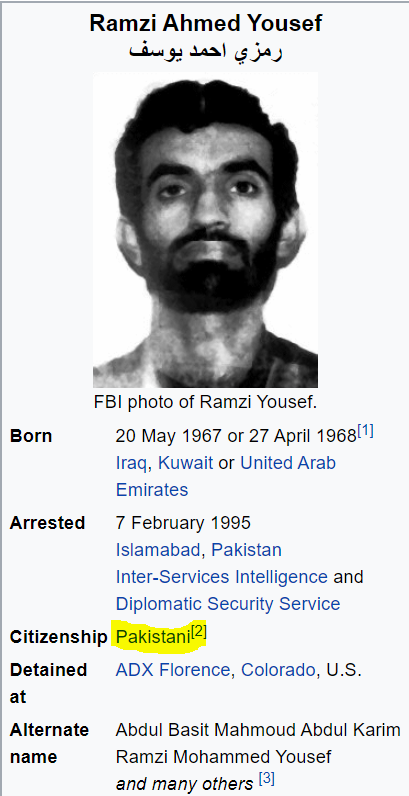 Of course when Shri Ramzi Yousef above failed to bring down the twin towers, his uncle and fellow Packie, Khalid Sheikh Mohammed ended up masterminding the 9/11 attacks!
Yup, give them free access to your lands, you infidels!